Video and Written Reviews
---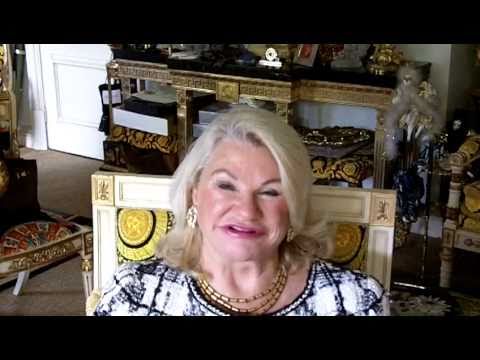 Carmel Greenwood of London, England. International Author, Speaker and CEO of CarmelConcepts.com shares how the principles in the book can help someone get out of the cow mud. "I think the book is just fabulous."
---
Cosmic Cow Pie…Connecting the Dots – Book Review from Phoenix Real Estate Review
Once upon a time an Arizona desert dweller was walking around wondering why Cosmic Cow Pies kept flying around her. Good grief no matter how hard she tired to get rid of them they kept showing up in her life. It was the oddest sight she'd ever seen. What could this mean? And where the heck were they coming from or going to? Hmmmmm? And Holy Moly what was that smell?
After much thought and consternation it came like a bolt of lightening – Cosmic Cow Pie Mystery – Carra Riley, call her now. A big loud thundering bolt cracked as she said the name out loud.CARRA RILEY and the COSMIC COW PIE…CONNECTING THE DOTS!
It had been rumored around town that Carra Riley was a Cosmic Cow Pie Magician.
---
"This book is a life changing read. It allowed me to process what I've been through and define what I need to do in order to make changes in my own life. It is very educational, heart warming and a huge wake up call for me. I will be sharing it with my friends."
Physical Therapy, Flagstaff, Arizona
---
"The book was a pleasure to read. I have volunteered for years and could relate to the Dr. Phil chapter. You made me laugh and I am sure many people can relate and will be helped by this delightful book!"
Maui, HI, MultiMedia Artist, Writer
---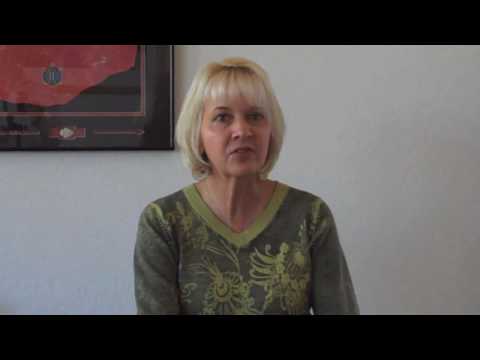 "Cosmic Cow Pie… Connecting the Dots" was a fast, fun read… in fact what I learned will last me a lifetime. Carra provides practical applications to principles that will lead to success without stress. The stand alone chapters are a great reminder of not only how to avoid the cow pies of life but how to excel while you're on your journey."
Sedona, Arizona , Former TV Personality, Social Media and Network, Marketing Consultant
---
"There are some great lessons in here for people to follow. It's very timely and it spoke to me. I am sure others will connect with chapters like I've connected with "build a bridge".
Anna Gellatly, Investor, Entrepreneur, Technology Specialist, Denver, Colorado
---
"I just finished your book. It was fun. The "I get it – I don't get it" chapter was the most thought-provoking for me. That one seemed very new. To actually just give yourself permission to move on was pretty powerful stuff. I think there is something that everyone will be able to have an "ah ha moment" when they read it."
Realtor, Investor, Golf expert, Westminster, Colorado
---
"Carra Riley really cuts through the crap! The Cosmic Cow Pie is a friendly little kick in the pants. A simple and exceptionally humorous reminder of the basic facts of day-to-day living. Thanks! I needed that."??
Craig Roose, Set Decorator, Los Angeles, CA
---
"Thank you, Carra, for guiding me away from stepping into too many Cosmic Cowpies. I love your no nonsense, yet fun, way of putting things into perspective and giving me permission to live a SWSWSWN life."
Second Self Virtual Assistance, Lake Havasu City, AZ
---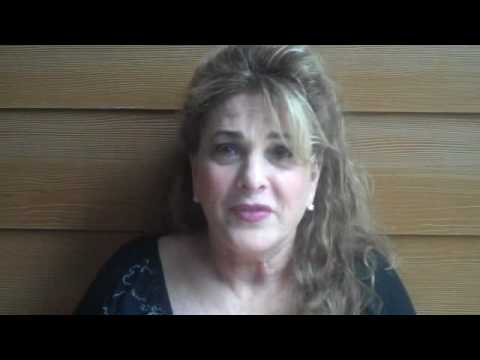 "I have to admit, I am not a reader, but this book kept my interest all the way through to the end. I took the chapters in Carra's book, applied the principles to my life, and came out a winner. It is back to the basics and SIMPLE to understand."?????
Artist/Business Owner, Lake Havasu City , Arizona
---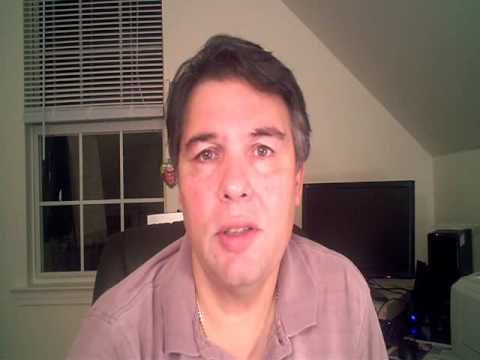 "The book reminded me of things I had forgotten and pointed out new principles to help me avoid some of life's Cosmic Cow Pies. Carra doesn't just write the words, she actually lives them which was important to me. This book will change your life."??
John Panico, Article Authority Guru, Consultant, Atlanta, Georgia
---
"Cosmic Cow Pie is a down-to-earth book that addresses how to handle the very complicated subject of life and all it may hand us or throw in our path. Carra Riley neatly and concisely "connected the dots" for us, using fourteen common sense principles that can be applied in almost any situation. There are terrific references, from famous lines in songs to great literary quotes, punctuating the already clear messages in each chapter. Dots connected – cosmic cow pies deflected!
Thank you for a great read – and re-read!"
New York City? – Ever-aspiring model, actress and artist
---
"Once I overcame the image of cow pies floating over my head, Carra's book was easy to read. She shares her steps to overcome life obstacles based on her own experiences. Sound advice for readers who want it, or need to be reminded. Best wishes."
Jackie Pias Carlin, Author of Spirit of the Village A Maui Memoir,ISBN 0977227707
---
"I am an avid reader and this book is a keeper. The content is something that should be a required reading for every public or private high school. It is easy reading for all ages. I will be looking for your signing schedule and will be ready for your next book."
Advertising specialist, Lake Havasu City, AZ
---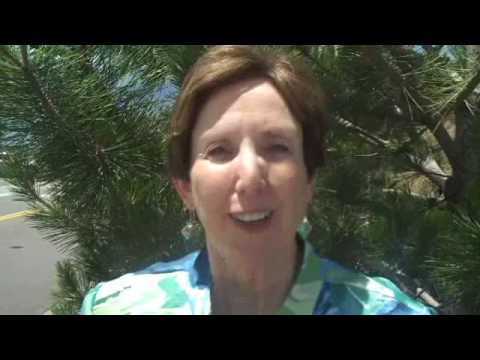 Karen Connell, Colorado Department of Education, Denver, Colorado
---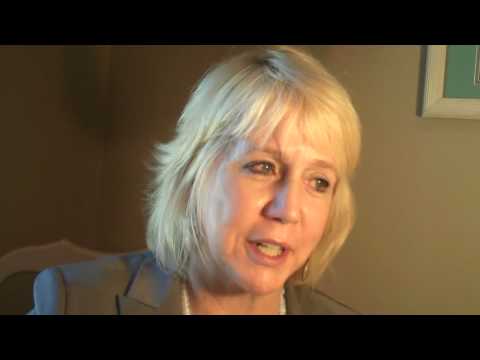 Eleanor Alden, Author of StepWisdom
---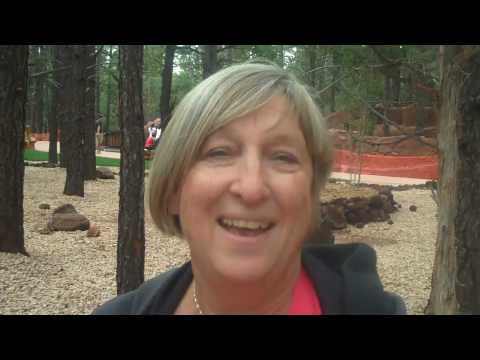 Julia McDonnell Real Estate Agent Lake Havasu City, AZ
---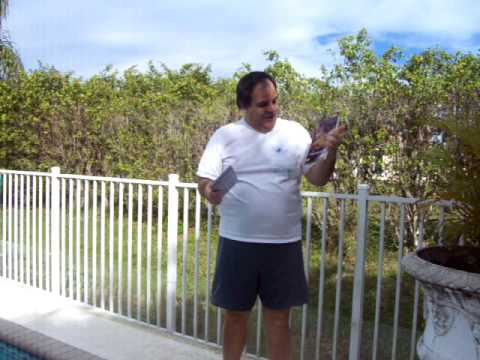 Brian Kirsh CEO Spirit of Personal Development
---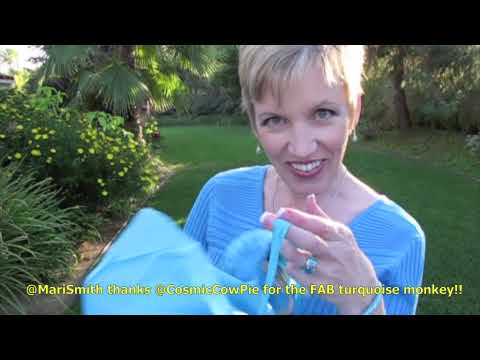 Mari Smith Thanks Carra Riley
---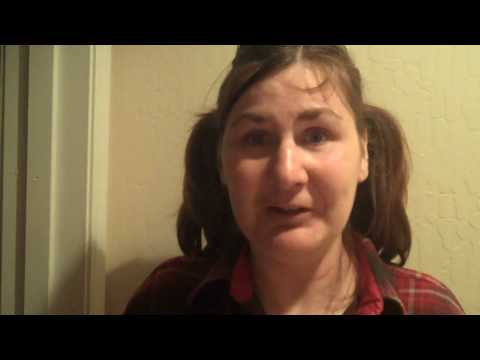 Jackie P from Parks, AZ
---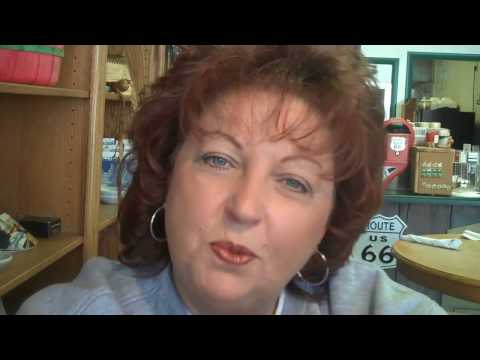 Diana Croteau, Event Coordinator, Phoenix, Arizona
---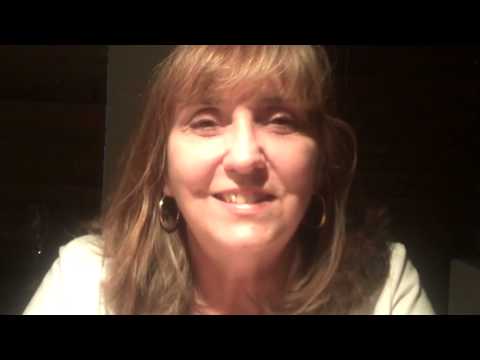 Lynn Denzin retired College Administrator
---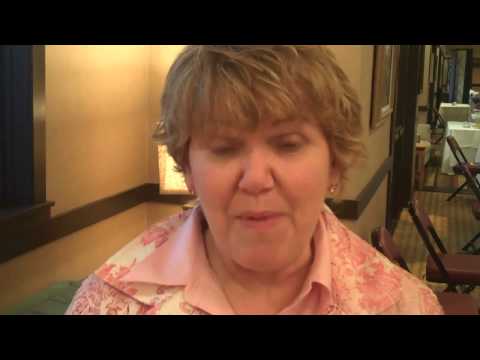 Anna Kruchten owner The Phoenix Property Shope
---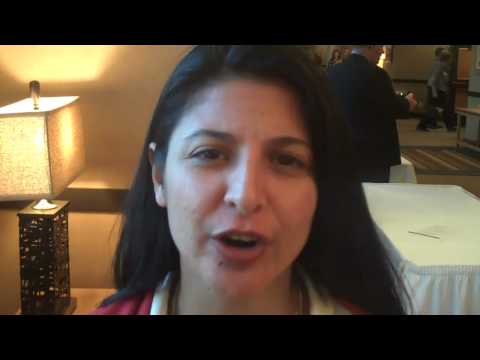 Paula Monothofer President Northern Arizona Association of Realtors
---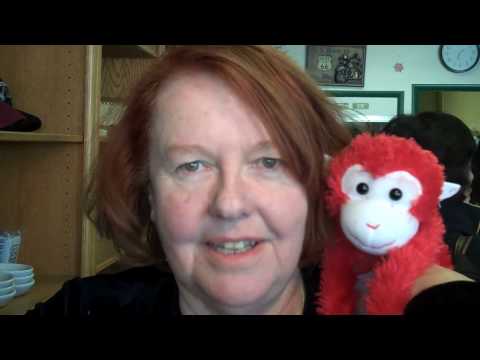 Sami Frazier Magi reader
---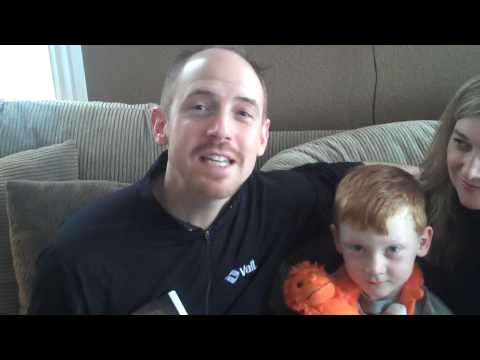 Shawn and Lisa Murphy Cosmic Cow Pie Family
---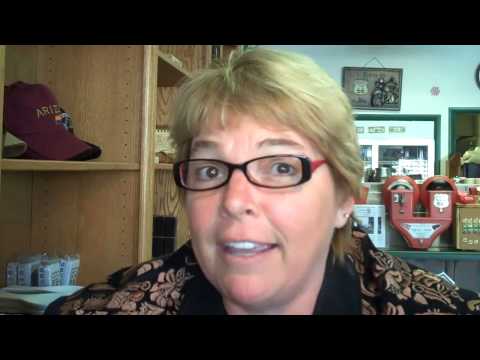 Sandi Foree Broker Owner Second Home Arizona LLC.
---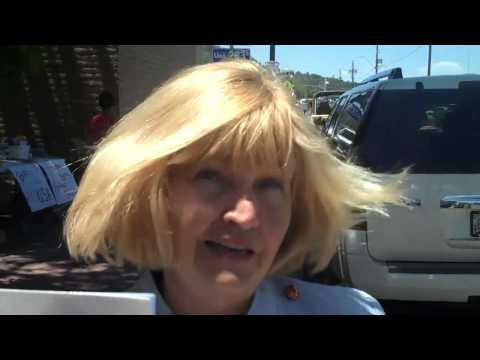 Cosette Riggs, Author Northern Arizona